Group set to track budget for family planning in Lagos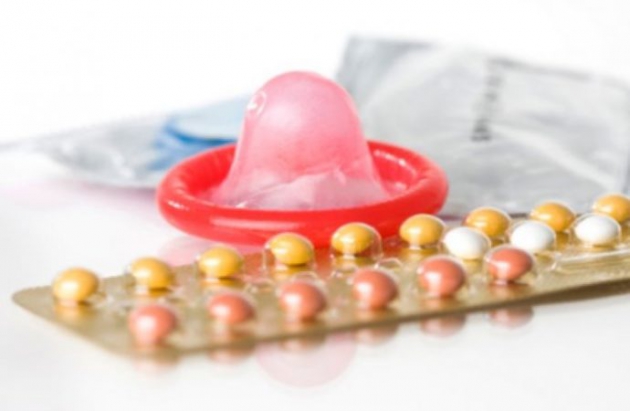 Lagos Advocacy Working Group (LAWG), a non-governmental organisation committed to reproductive health and family planning, has declared readiness to track budget released for family planning and consumables at local government level in Lagos State.
 
LAWG Chairman, Ayo Adebusoye, disclosed this at the group's Planning & Review management meeting.
 
Barr. Adebusoye said budget tracking was necessary to ensure adequate budget release and utilisation at local government levels. 
He said making consumables available and free would remove all barriers in accessing family planning.
 
Read more at https://guardian.ng/news/group-set-to-track-budget-for-family-planning-i...